An exciting renovation, respectful of local heritage
With roots set in Georgian Dublin, the site has witnessed much in modern times, including important events of the 1916 Rising. Its unique legacy will be both respected and celebrated.
The Dublin Central Project site is of particular regional and national importance. Its links to the early-eighteenth century urban expansion of the capital city was central to the formation of its distinctive character. The subsequent growth of industrial and retail uses, in the introduction of purpose-built shops, markets, factories and associated warehouses all fused with domestic accommodation, encapsulated a vibrant, diverse city in the nineteenth century.
The urban battles of 1916 and 1922, forming the basis of Ireland as a nation, centred around this area, with the aftermath of both radically transforming buildings and streetscapes in their subsequent reconstruction.
The importance of O'Connell Street as the national main street and the retail importance of Henry Street and Moore Street was pivotal in the emergence and consolidation of commercial activity synonymous with the area's urban and building character.
Severely impacted by gradual decline in the last decades of the twentieth century, the area now requires a response to collective and appropriate redevelopment that will balance its urban and historic character with viable uses, amenities and infrastructure.
Thorough research and comprehensive engagement over four years have led to a detailed understanding of the site and its role in key events in Ireland's history. An honest and detailed approach adopted by the design team – including the Irish practices Grafton Architects, MOLA and RKD – has led to a broad understanding of the historic layers of the site. Each new building responds to this context and commemorates its history. Enlivened streets and new uses will bring activity back to this historic quarter of Dublin, reinvigorating O'Connell Street, Moore Street and the laneways for generations to come.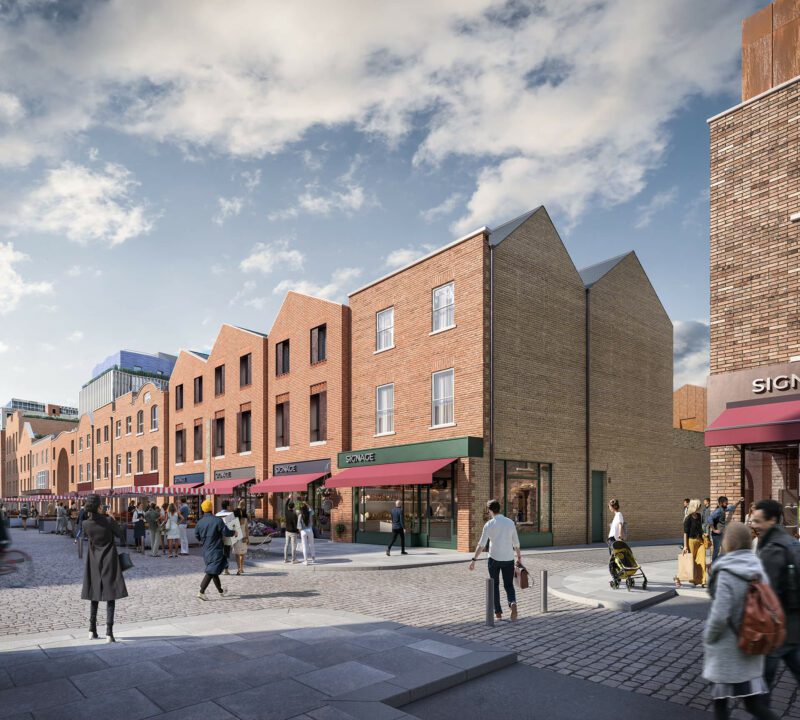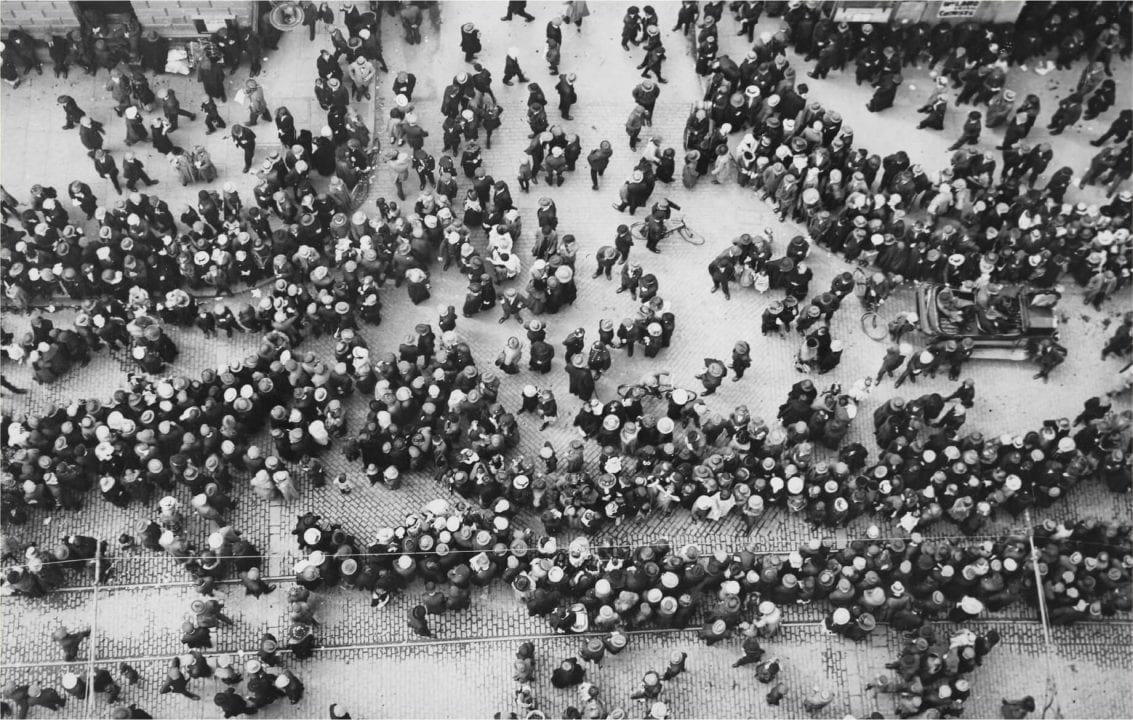 Source: National Library of Ireland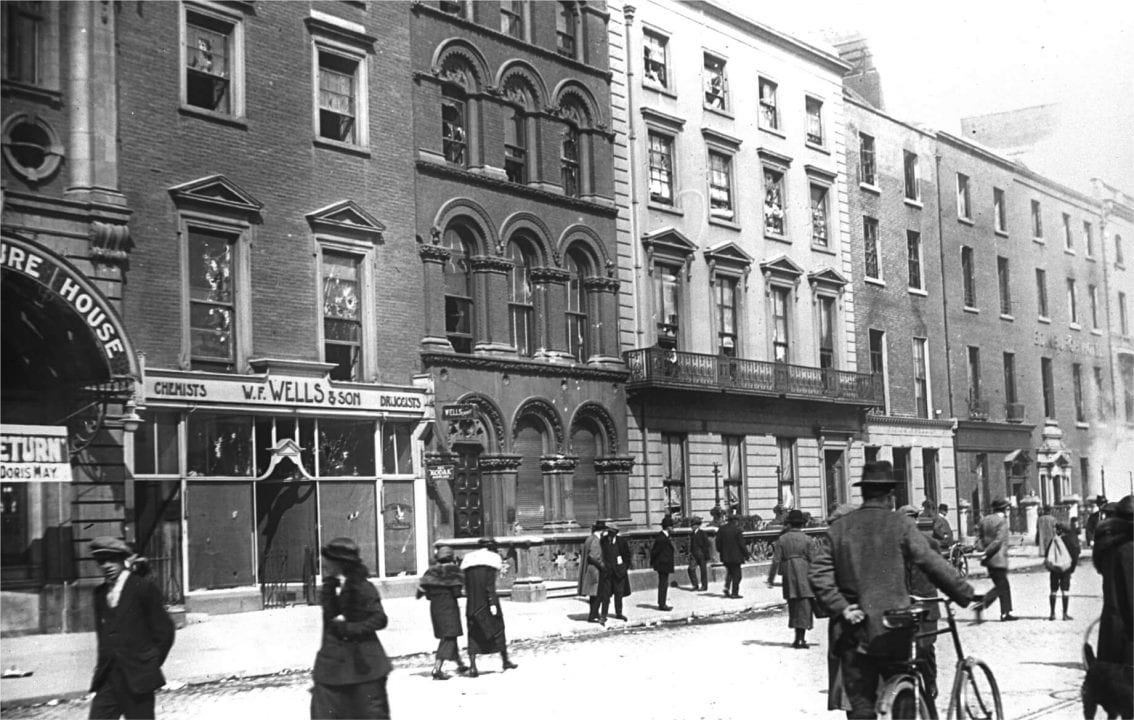 Source: RTÉ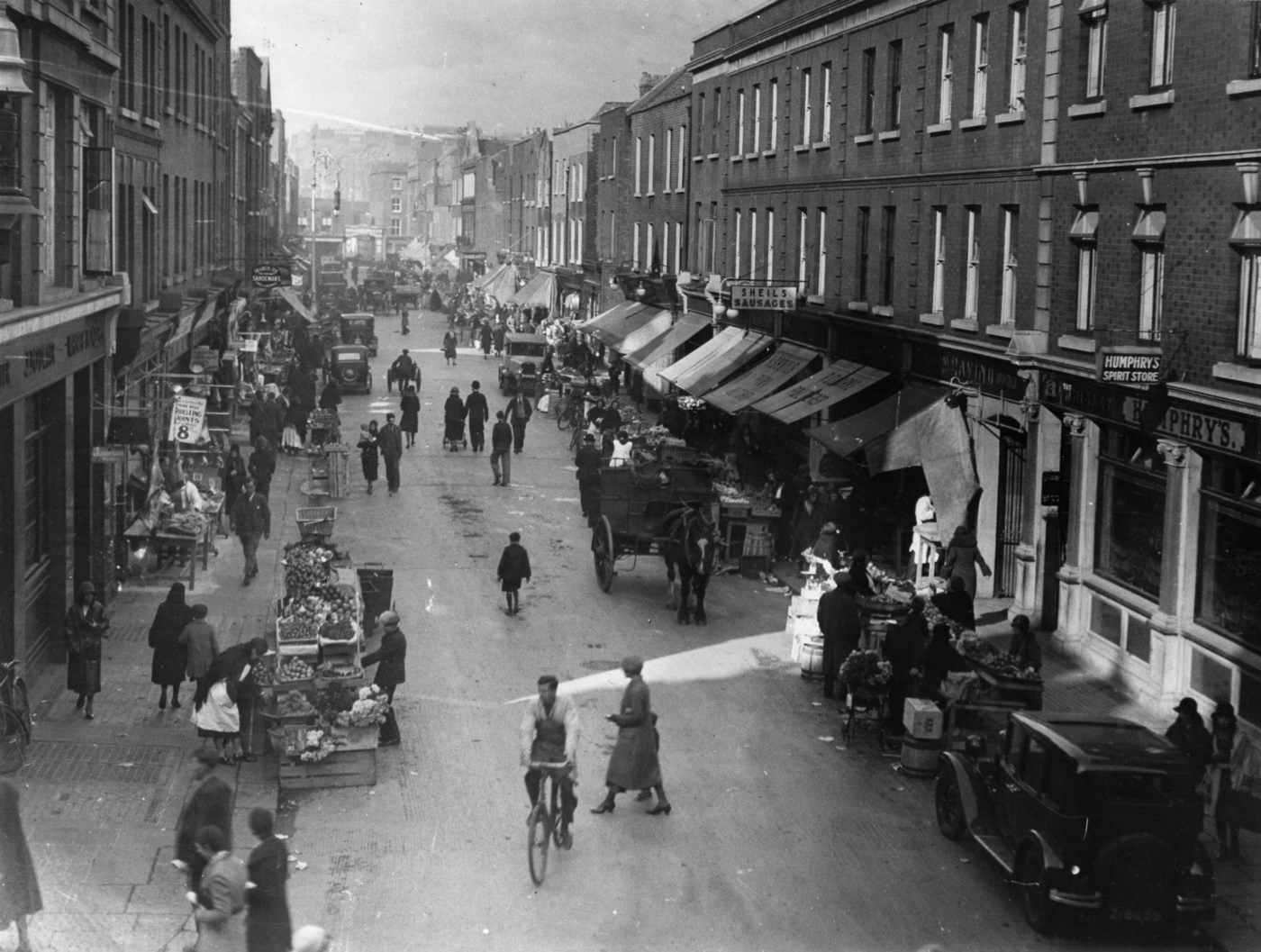 Source: RTÉ